Learn More About Living Liver Donation
NEED OUR HELP?
WANT TO GET INVOLVED? HAVE A QUESTION?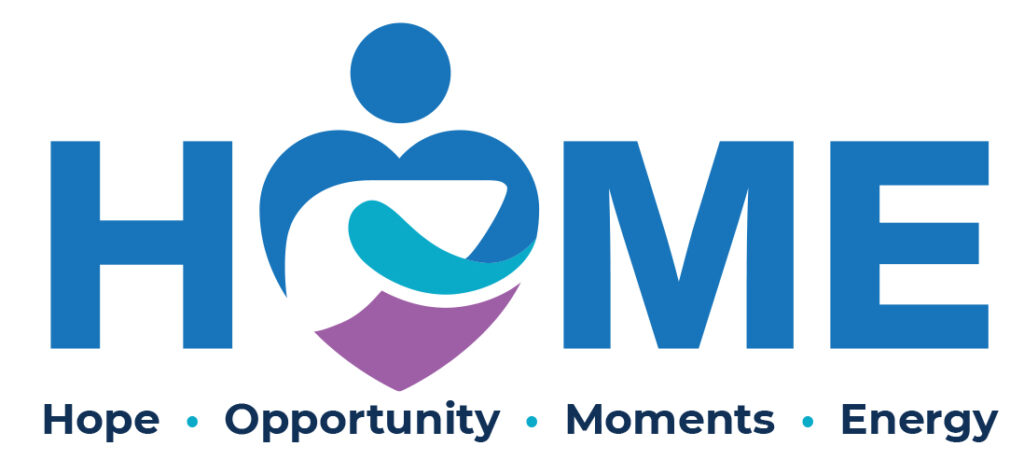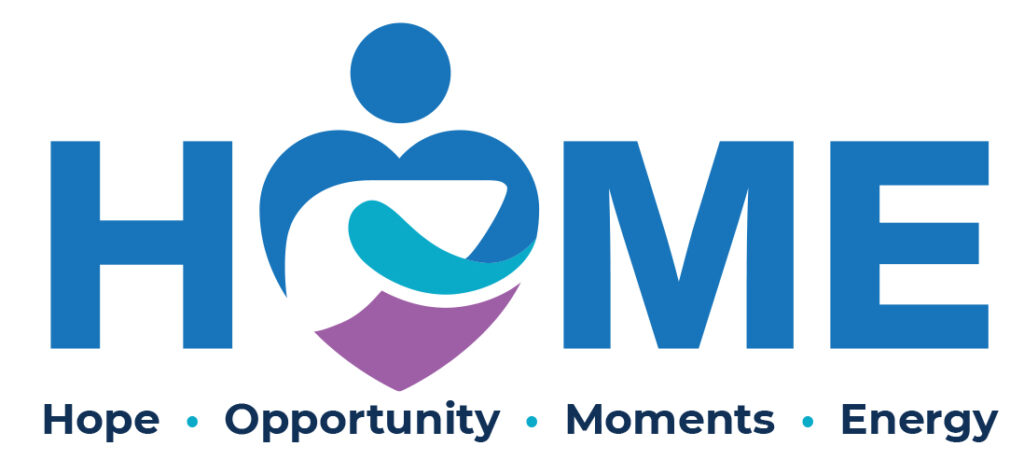 Understanding Living Donor Liver Transplant:
Understanding Living Donation:
How Do I Become a Living Donor?
Can I Talk to Other Living Donors?
Yes, the American Transplant Foundation can match you with a certified transplant mentor. Mentors are not affiliated with any transplant center and are there to help you navigate this process and provide answers you need. There is no cost to you for this service. Find a Living Donor Mentor.